NaNoWriMo
Every year, we become title sponsors of NaNoWriMo. Here you'll find prep material, support, and discover how Novlr can help you reach your goals!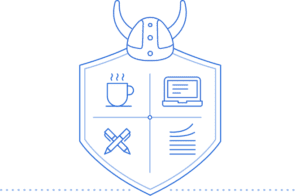 Featured
NaNoWriMo for Busy People
NaNoWriMo is a great initiative. It forces us, once a year, to sit down and finally work on that book we've had in our heads, dying to get out. But one thing National Novel Writing Month requires is the privilege of time, and that's not something that everyone has. So how can we make it work for us – how do we make a NaNoWriMo for busy people?