News & Features
Novlr Quick Tip: Use Comments to Highlight Your Words
Writers often use comments to single out sections of our work. This could be to add a note, to mark a section we are unsure about, or just as an anchor point for a scene or passage we want to return to later. But, did you know you can use the comments function in Novlr to highlight your text?
Instead of a dedicated highlighter tool, Novlr allows you to mark words or passages of interest by using the comments function. The benefit of this approach is that it toggles on and off, leaving you with a distraction-free writing screen when done with highlighting!
How do you add comments?
Comments are great for highlighting places where you need to go back and look at a chunk of text again, or for keeping track of ideas which may be useful later on.
If you want to add a comment, just highlight the relevant word with your cursor to bring up the formatting toolbar. You can also drag across multiple words if you need to highlight more than one thing at once. You can then create your comment by clicking the 'comment' icon in the toolbar (the one that looks like a speech bubble).
After you've clicked the comment icon a text box will pop up in which you can leave any relevant notes. You can delete or edit these comments at any time.
You can see how many comments your chapter has at the bottom of your writing screen. You'll see a little speech-bubble icon in the bottom right-hand corner. The number inside this icon tells you how many comments have been made in this chapter.
The comments are toggled off by default, so even after creating one, you won't be able to see it until you click on the icon to toggle it on. Once you have toggled your comments on, you'll see every word or phrase that you've commented on highlighted in blue. Clicking on these highlighted words will bring up the comments box so you can see your notes.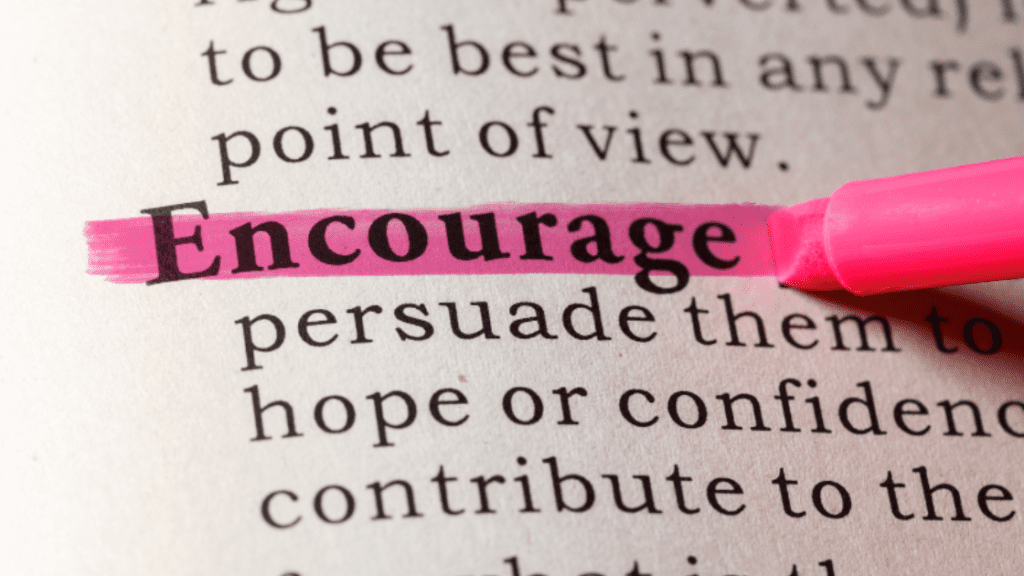 How can commenting act like highlighting?
If you just want to highlight your text, all you need to do is create a comment, but leave the text area blank!
It's that simple.
This will make your highlighting completely invisible until you turn on the comments function. Toggle the comments icon on, and it will show all your highlighted text in the document. If you toggle the comments icon off again, the highlighting will disappear, keeping your interface clean and tidy for distraction-free writing!
To remove the highlight, simply select it with your cursor and click the edit icon in the top right-hand corner of the popup – here you can choose to add a comment or delete your highlight entirely.
Did you know that Novlr is full of helpful features like this for writers? Using comments to highlight text is just one of the ways that Novlr keeps your writing space clean and tidy, without interrupting your writing flow. Why not give it a try?