NaNoWriMo
The 5 NaNoWriMo Tips Everybody Has Somehow Missed
Whilst we believe that getting Novlr is the single most important decision that will affect your NaNoWriMo productivity, we also have a few secret NaNoWriMo tips that we've been keeping to ourselves. Today we're going to let you in on the top five tips that everybody has somehow missed.

---
NaNo Tip #1: Adult Nappies
No serious NaNoWriMo writer takes on the challenge without them. They give you an extra 85 minutes of writing a week if you're a woman or a whopping 105 minutes a week if you're a man according to this article.
---
NaNo Tip #2: Lie to your children
"The reason I can't play with you tonight is because I'm building you a space rocket that will be ready to launch in December". They'll get over it, I promise…it's good for them…all children need to learn to cope with disappointment. It's character building. What doesn't break you etc.
---
NaNo Tip #3: Build a hi-five machine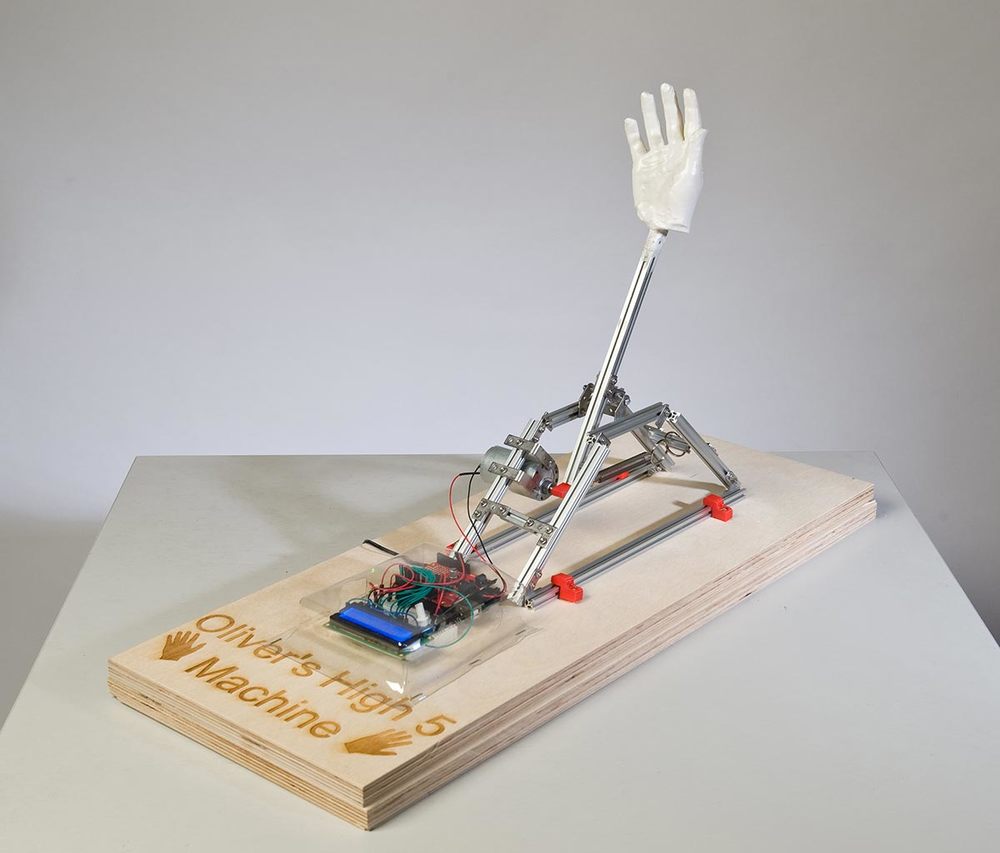 Everyone needs to celebrate hitting their writing goals, but who has time to take both hands off the keyboard at the same time? No need… make yourself one of these designed by Oliver, 6 from Sunderland. GENIUS.
---
NaNo Tip #4: Get a better dog
Pituco here has been trained to fetch dinner all on his own. Saves you having to cook, leaving you more time to focus on the writing. (The only small caveat is he only brings you dog food – but come on, it's only a month.)
---
NaNo Tip #5: Drive West. Fast.
Each time you cross a timezone in a westerly direction you get an extra hour of writing. An uber with a laptop set up in the back, or a self-driving vehicle should do the trick. But if you see a sign for Alaska or Fiji, stop there…going too far would be counter-productive.
---
Let us know what your #diehardNaNoWriMo tip would be. Don't forget to mention @novlrtweets so that we can share with the world.
---

Almost as useful as these NaNoWriMo tips, is Novlr – the online novel writing software that takes care of the faff so that you can focus on the words. And lord knows that next month, that is exactly what anyone taking on NaNoWriMo needs. You can sign up to a free two-week trial and get our biggest ever discount – 40% off for NaNoWriMo entrants using code NANO40.
Tags