Books
Novlr's Favorite Books
Novlr is a platform developed by writers, for writers. You'd better believe that we're all passionate about what we do: helping great books come into existence. And of course, as passionate readers with that comes a list of Novlr's favorite books.
As writers, readers, and story-lovers, we love sharing our favourite books with one another. The entire team here at Novlr has created this specially curated bookshelf where you can shop from among some of the most exciting, heartbreaking, funny, tense, and thought-provoking books we love so much. 
You can also explore a bookshelf of Novlr's favourite books about writing, a bookshelf featuring some of the great books that were written using the Novlr platform, recommendations from our posts right here in the Reading Room, and a selection of non-fiction titles curated for us by a commissioning editor at Penguin Random House.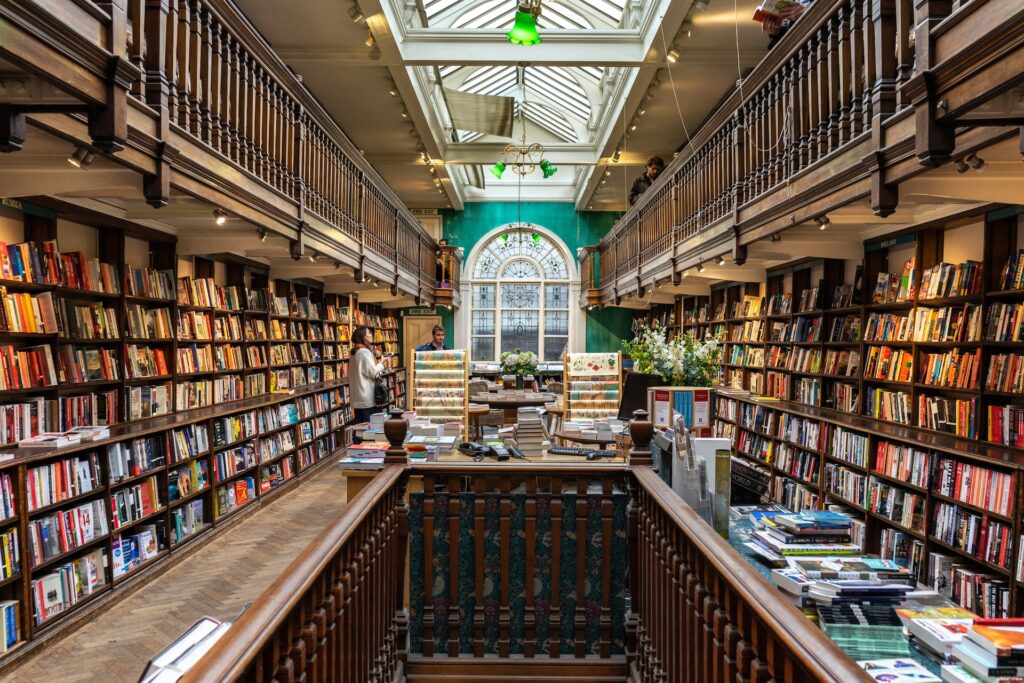 If you're a published author who wrote your book using Novlr, please let us know! We'd love to feature your book on our bookshelf. You might even get an interview and a featured spot right here in the Reading Room with a shout-out in our email.
Why Bookshop.org?
Bookshop.org is a website that enables small, independent booksellers and bookstores to sell their books online. Every time you purchase a book from Bookshop.org, you're helping to support a small business owner.