Writing
How To Create a Fan-Favorite Character
Have you ever wondered how Daryl Dixon came to be a fan-favorite character, and why every single zombie-crazed fan swore to riot if any harm came to him in the vicious universe of The Walking Dead?
If you're a writer, you're sure to have attempted to create your very own Daryl.
That's not to say your character was definitely going to be a crossbow-swinging zombie-slayer with a soft heart, but I'm sure you've hoped they would create just as much wild fascination among your readers.
But what is it about these characters we try to create that ultimately makes them a fan-favorite?
Let me spill the secret.
They feel human
A character that's going to steal your readers' hearts is going to be one that makes active choices based on their own moral beliefs and personality.
This is what's going to make them feel relatable. This is what's going to make your readers care.
The reason people loved Dr. Neville in I Am Legend wasn't down to his smarts or his strength; instead, it was his care for his dog Sam.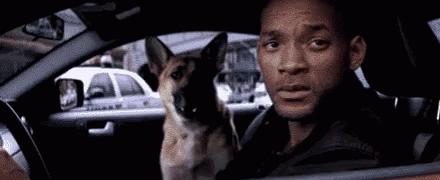 They have a unique wit
More often than not, you'll find that a fan-favorite character is defined by their witty comments, sarcastic remarks, or humor that no other character in the story ever seems to appreciate.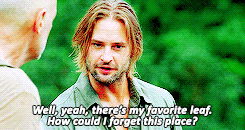 They're the comic relief
Aside from sarcasm, your fan-favorite character might rely on their humorous presence to steal the scene. 
But this character will not be your regular funny guy. No. They need to go above and beyond what any of your readers expect. They need to be so far detached from reality that humor is the only way they communicate, and the more eyes they have on them? The better.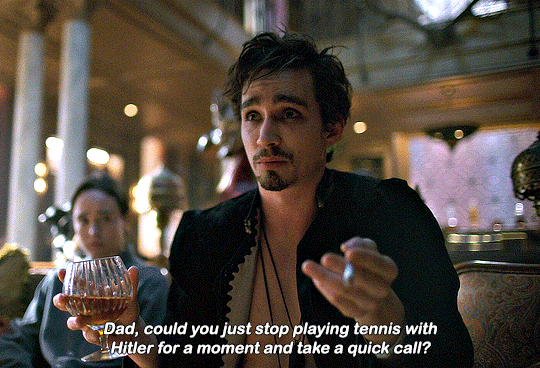 They care
Your readers are most likely to love a character once they see their softer side.
This is especially true if a character is introduced as a cold-hearted grouch who fends off emotions as if they were the bane of their existence. Once their shield comes down, and your readers get that intimate peek into what lies beneath, they're sure to fall in love.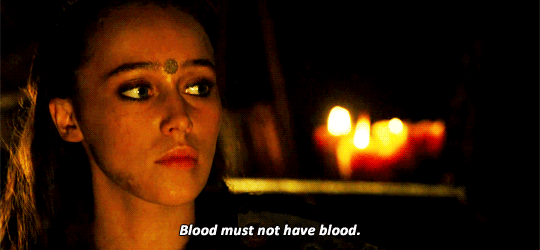 They earn their place in life
People love to root for characters who don't have things handed to them.
Create someone who goes through life's hardships and still gets up every morning to fight for what they believe in. No matter what obstacles are thrown their way, no matter how many times their heart is broken, or how many times their life shatters.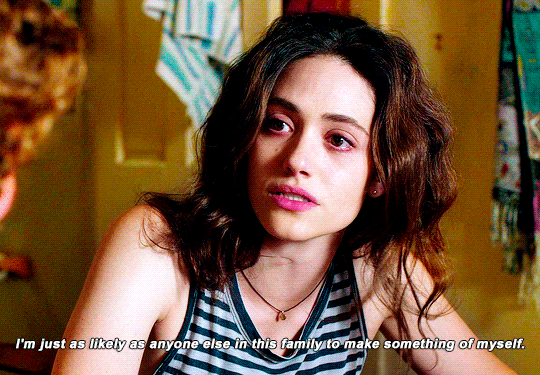 They have a strong motive
The most important ingredient to creating the ultimate fan-favorite character is a strong and clear character drive.
You could create the coolest, funniest, or sassiest character in the world, but I can promise you they will fall flat if they don't have a strong motivation for their storyline.
Give them something to care about, something to fight for, something that pushes all of their actions forward. Give them the one thing they will never give up on.
It's the reason we'll root for them.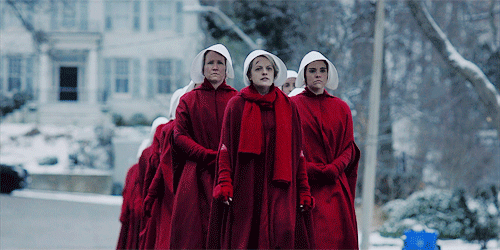 Ready to create your own future fan-favorite character?
Now that you have all the ingredients, it's time to hunker down and create that incredibly loveable character that your readers will naturally start rooting for!