Writing
"Should I Carry On Writing?" and Other Writers' Angst
People write for many different reasons. Last year, we asked over 70,000 of our users why they write, and the results were very interesting!
| | |
| --- | --- |
| Because I enjoy it | 53% |
| To self-publish | 12% |
| To traditionally publish | 9.1% |
| For therapy | 6.1% |
| If I didn't I would fall apart | 9% |
Only 27% of respondents are writing with the eventual aim of publishing. Everyone else is writing for themselves: as a hobby, for their mental health, or because of a calling they can't control. That doesn't mean those people won't or wouldn't like to publish one day, but that's not their sole purpose.
For those of us writing because we just want to, sometimes it can feel hard to find time in the day, week, or month, to really sit down and get to it. Having an end goal is so helpful for keeping you going on that journey.
I write micro-fiction and poetry, so I find it quite easy to get to a place I'm happy with in each sitting. But if you are writing longer fiction and don't know where it might take you yet, it can be hard to know when to stop, and more frustratingly, when to start.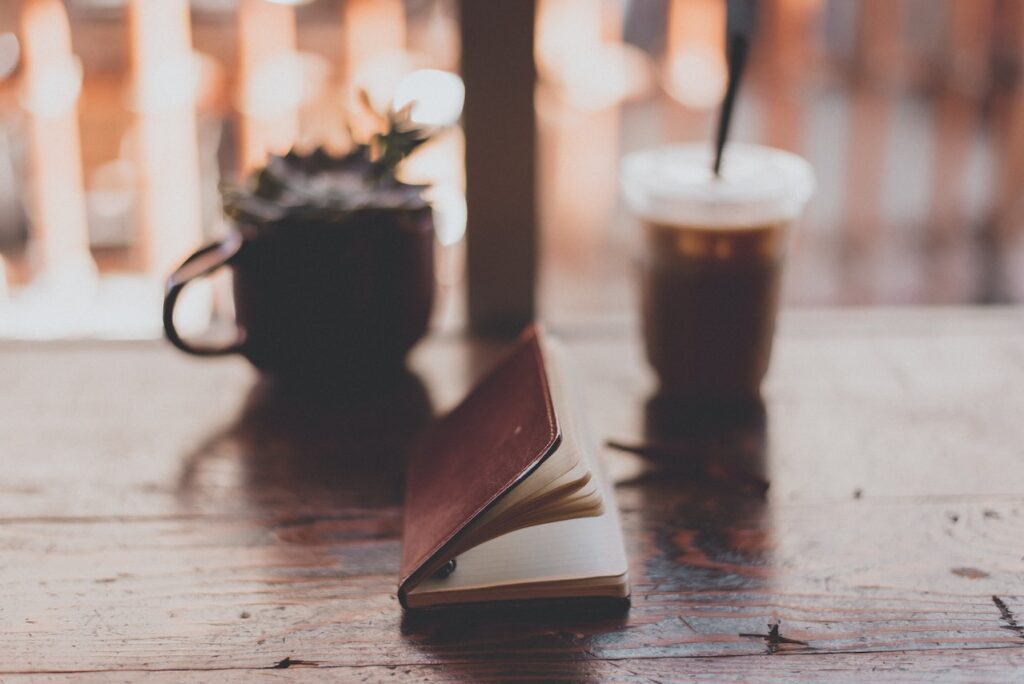 Staying motivated
Feeling like we aren't getting things done or being productive can be a real drain on our motivation, which is a vicious cycle. It can be hard to give yourself the grace to take a break when you're beating yourself up so hard about having already taken one.
There are two things I find really helpful in dealing with either the self-induced guilt of not writing, or the not-writing itself:
Telling myself the words aren't going anywhere. If I don't write now, I can still write later – stop being so dramatic – it's not now or never!
Getting excited away from the words about whatever I'm writing – laying in bed and chewing over a character or storyline; or going for a walk to some thematic music that helps me visualise scenes or poems – that never fails to get me rushing to get my thoughts down.
I take a lot of comfort in the fact that whatever happens and whatever long breaks I take from writing, I always come back to it.
Being CEO of Novlr is a busy job. It, and my two lovely toddlers, takes a lot of my time so I can go weeks and months without writing a creative word. Then my excellent band of poet mates will put on a show and invite me to perform, and I'll get a one-off outlet for my passion once again.
Trust that whatever happens, if writing is what you love to do, writing is what you will do.