Complete Guide to Writing Your Non-Fiction Book Proposal
In this course, you'll learn how to write a non-fiction book proposal that you will be proud to share with agents and publishers. This course will help you bring your book idea to life with detailed, step-by-step guidance on how to complete a proposal and get you one step closer to becoming a published author.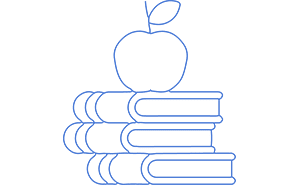 You can go to Reading Room Home to find posts on lots of different subjects.
Latest
Lesson 8: Recap
Over the last seven lessons, we've looked at how to create a winning book proposal in great detail. This last lesson brings together everything you've learnt into one handy summary you can refer back to whenever you need it. Why is a book proposal important? If you want to get…