Earning Money as a Writer
If you want to build a career, there are several ways to make money as a writer. How much you can make and what path you have to take to get there will look different for every author. Find out what avenues are available to you at any stage of your writing journey.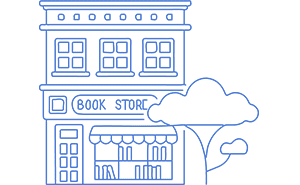 You can go to Reading Room Home to find posts on lots of different subjects.
Latest
Ask a Ghostwriter: Your Questions Answered
Ghostwriting is a central part of the publishing industry yet rarely discussed. Despite being involved in almost every aspect of the writing and publishing industry, the writing community tends not to talk about us very much. We're a well-kept secret, propping up the credited writers and allowing them to express…