Publishing
What Is a Beta Reader and How Do I Find One?
You've finished your book, and it's your best work to date! You're sure people are going to love it. But, before you start sending it off to agents and publishers, it's important to get feedback from readers.
That's where beta readers come in. They are a test run for your audience and will help you polish your manuscript to a mirror-shine, and ensure your readers will love reading your book as much as you loved writing it.
What is a beta reader?
A beta reader is someone who will read your novel in its entirety and provide feedback on what they liked about the story or characters, and what they didn't like or found confusing. Think of a beta reader as a test reader — someone who will give you honest feedback from the viewpoint of your ideal audience.
A beta reader reads an early draft of your novel and offers constructive criticism regarding the flow, plot holes, or inconsistencies in character development. They offer honest, unbiased opinions that can help you make changes before submitting the novel to editors, agents, or publishers.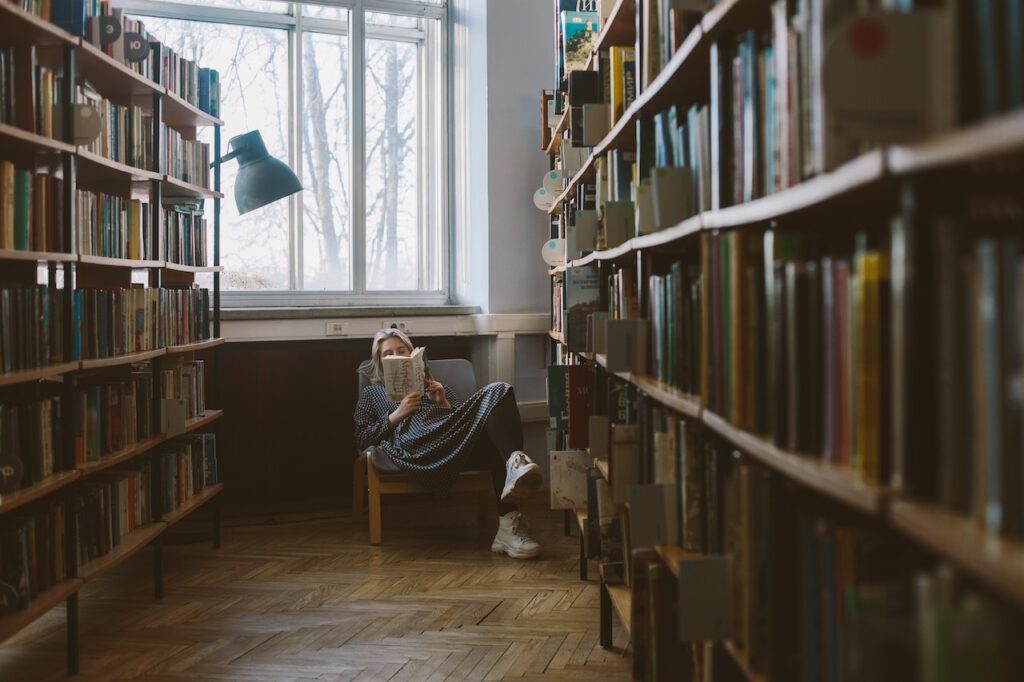 Where to find a beta reader
Beta readers come from all walks of life. Some are authors themselves, while others are avid book lovers who enjoy reading a wide variety of fiction. There are a number of ways you can build a small team of beta readers:
Ask family, friends, or a member of your local book club, as long as they fit your target audience profile (i.e. they regularly enjoy reading books in your chosen genre and style).
Join online writing communities on Goodreads or social media. You could do a book swap – "I'll read yours if you read mine". Look for other authors who have knowledge of your genre. I've personally connected with other authors on Facebook Groups like KIDLIT411 and The Manuscript Academy's Ten Minutes with an Expert.
Wattpad or fanfiction sites are a good place to test your novel on readers. I've been writing and posting young adult stories on Wattpad for years and am continually amazed by the insightful feedback I get from readers on the site. 
How to work with beta readers
Make it clear what type of feedback you are hoping they will give. You don't want an editor at this stage, just overall feedback on the story, the characters, and the pacing. Ask them to keep track of anything they found unbelievable or confusing.
There are different reasons to do beta reading, so if you're looking for feedback on something specific, make that clear when you ask someone to read it. Want to improve your narrative? Want to improve how your book plays to a certain audience? Want to improve the pace of your book? Communicating a clear vision is essential.
Let them know how many pages or words you are asking them to read and if you have a deadline that needs to be met to set expectations early.
Send them a sample of three chapters before they commit to reading the whole novel to see if it's going to be of interest to them. If it's not their cup of tea, they won't offer feedback that is valuable to you as they are not your target audience.
If they are regular beta readers and offer great feedback, it's nice to mention them in your acknowledgements and offer them a free copy of the book when it is published.
Be open to their feedback, but don't rush in and make changes until you have sat with their suggestions for a while. I find that I often need a week or two to process people's suggestions in a meaningful way.
Remember, choose beta readers who are well-read and knowledgeable about the genre you are working in. Look for beta readers who will be supportive and encouraging, while helping you hone your craft and give you honest feedback on the story.