Editing
Get helpful tips from writers and editors at all stages of their writing journeys. Whether you're editing as you go, reading your finished draft for the first time, or getting your manuscript ready for submission, you'll find great resources here to help you on your way.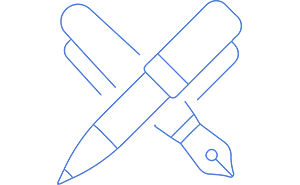 You can go to Reading Room Home to find posts on lots of different subjects.
Latest
What Is a Beta Reader and How Do I Find One?
You've finished your book, and it's your best work to date! You're sure people are going to love it. But, before you start sending it off to agents and publishers, it's important to get feedback from readers. That's where beta readers come in. They are a test run for your…